When a profession becomes a passion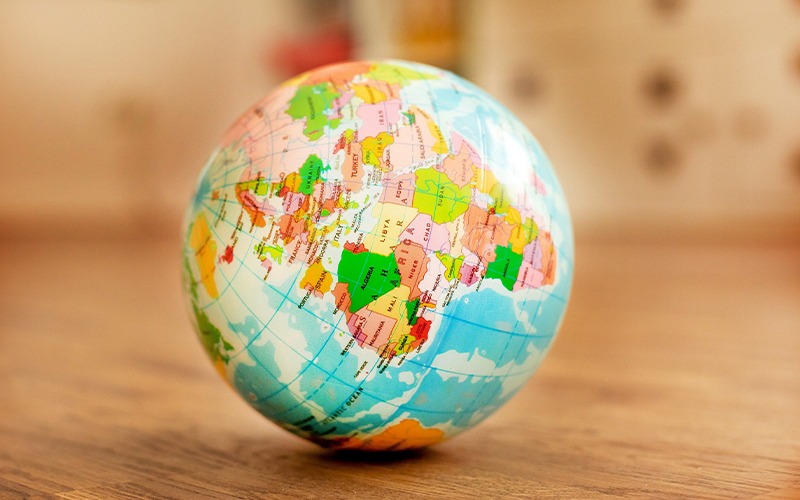 Working with a team of
dedicated educators.
Every institution, no matter how well equipped, lives from the people who work there. We at cocon do not see ourselves as a classic day nursery. We are very fortunate that we are able to act economically independently as a free and private organization, with the overall aim that our performance and our service will fill you with enthusiasm.
We know that only satisfied and empathetic employees can create an environment for children in which they feel happy. But that is not the only reason why the people we work with day by day are so important to us. Dealing with children is not just a profession, but a vocation. As an employer, we understand this and have therefore also been awarded the employer seal of approval TOP & Open Company by kununu.
Let us inspire you, make your contribution to quality in the day nursery, learn from your team colleagues and from your management. Benefit from numerous further training courses on professional skills and personal development.
If you could see yourself strengthening the cocon team, we are looking forward to receiving your compelling application kontakt@cocon-kids.com!
What satisfied parents say:
"The best daycare center in Munich! Everything is just right here!
I can highly recommend all parents who are looking for a second home for their children to have their child cared for at Cocon."
M. Augustin
What satisfied parents say:
"Our daughter and we parents are completely thrilled with the facility. Everything is just right here. Starting with the beautiful rooms with three large garden areas. The home-cooked organic quality food that the children love so much. The art, music, sports, etc. activities on offer. And last but not least, the warm and dedicated caregivers, who also playfully teach the children their native language, which in a very short time showed unbelievable success."
M. Schönauer
What satisfied parents say:
"We couldn't have done better. We knew at all times that our children were in the best of hands. In addition to the professionalism and above-average quality of the educators, house management, kitchen, services, etc., which is to be expected at this price, there is also so much love, recognition, attention and appreciation for each individual child in all educators / staff that it is actually a shame that it had to end at some point. It was a wonderful time, our boys and we loved it. Thank you for that!"
V. Zwoelfer
What satisfied parents say:
"Cocon promises a second home. In fact, it is more than that. Individual support and a lot of nest warmth, that's how we would sum it up after four years now. There are countless support programs and projects ranging from music and art to natural sciences and sports. Little researchers, gardeners and cooks are not neglected either. The educators are caring and very well trained, and there are regular in-depth development discussions. All this guarantees happy, self-confident and independent children at Cocon. As parents, we couldn't ask for better educational partners for our child."
M.N.
What satisfied parents say:
"Wonderful facility that lovingly cared for our children from baby to preschool age and actually became a second home. Extensive offerings included in the price, e.g. music with music teacher, art/craft, research. Permanent language support by English and even French native speakers. Above average trained and caring staff. At the same time, high level of flexibility and support with administrative issues. Great Kita/Kiga that we miss very much."
Schwemer family
What satisfied parents say:
"Both our children were very happy here, as parents we appreciated the professionality and high standards in many areas – from the excellent food (which they still miss!), good hygiene and nice facilities, to the kind and supportive staff. The small exchanges with the teachers during handover, regular feedback and opportunities to discuss any concerns were so useful. As parents, we learned so many pedagogical approaches from the teachers, including tips on how to tackle the latest issue based on our child's personality. It felt like a collaborative, yet professional and kind relationship over the years.." 
O. Duffner